Courtesy Automotive Center is now offering Complimentary Air Conditioning Performance Tests for vehicles, with 15% further off all cabin air filters; see below for details.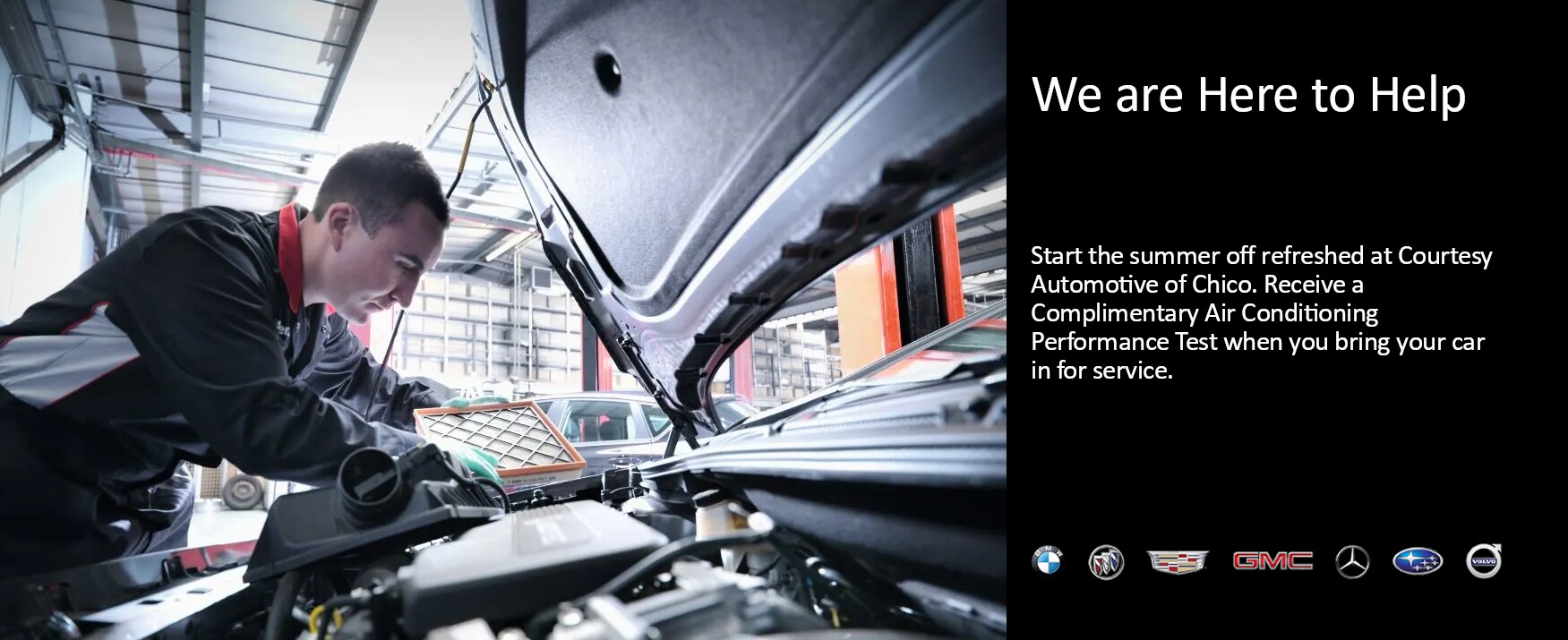 A Certified Technician will perform a temperature test, inspection of AC lines, belts, condensors, and the remainder of components for $249 (a $425 value). If performance isn't up to par, we can recharge units and diagnostic tests to verify the problem and complete the repair - on time, and the first time.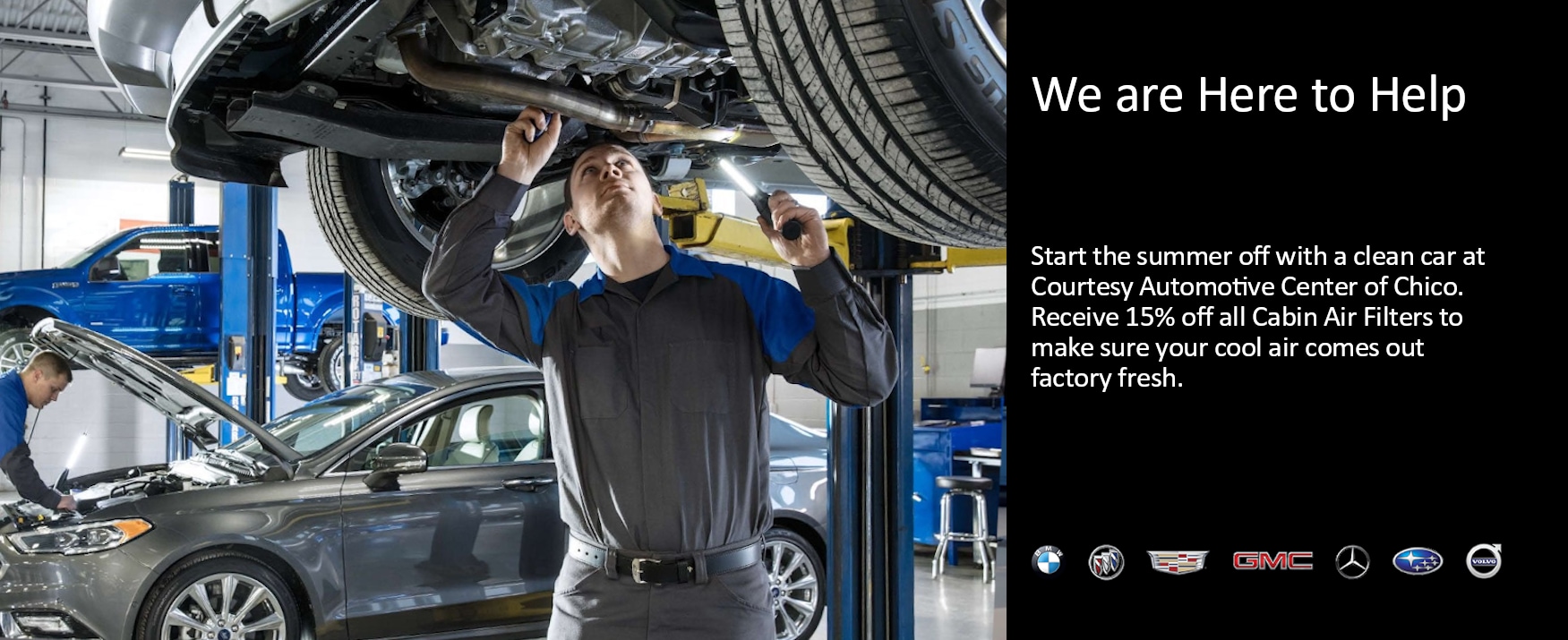 Our cabin air filters catch dust, pollen, along with bacteria and other particulates in the air - before they reach your interior. With a store wide discount on these parts, get yours today and reach out to schedule an install time at your convenience.